---------- Forwarded message ----------
From:
Cherifa Sirry
<cherifasirry@yahoo.com>
Date: Mon, Oct 3, 2011 at 3:37 PM
Subject: Re: ] '' What Israel Means To Me ''
To:
ReportersNotebook-owner@yahoogroups.com
And this is what Israel means to me..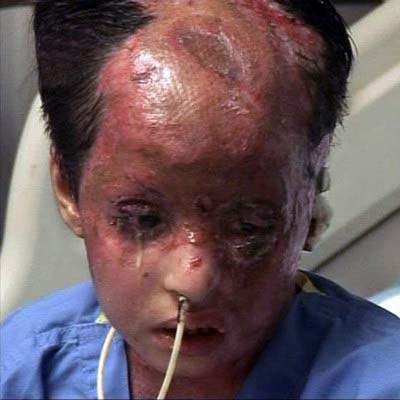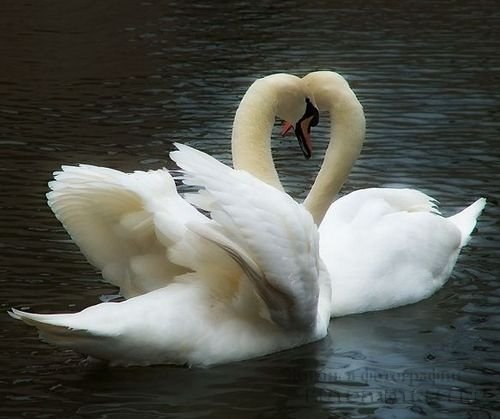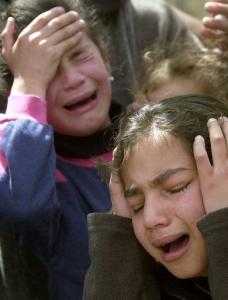 For more of what Israel means to me and to the majority of the civilized world, please check my album on Flickr:   http://www.flickr.com/photos/pinkyagain/   ... and yes, I am promoting it as the world needs to see what mainstream media doesn't show..
Cherifa



--- On Mon, 10/3/11, Michael <RePorterNoteBook@Gmail.com> wrote:


From: Michael <RePorterNoteBook@Gmail.com>
Subject: ] '' What Israel Means To Me ''
To: "reportersnotebook" <RePortersNoteBook@yahoogroups.com>
Date: Monday, October 3, 2011, 3:14 PM

 




 

I'm just started reading '' What Israel Means to Me '' edited by  Alan Dershowitz...it really should be titled what it means to me to be a jew. Here's what former Minnesota Senator Norm Coleman had to say:

 

                   '' The nation of Israel, I believe was chosen by God to teach the world about Himself. Like a controlled experiment, God separated the Jewish people from the world so that his truth could be clearly understood without intervening variables. Through the nation of Israel , the world came to understand law, family, the social contract, public health, caring for the  poor and so many other societal values. ''

 

The arrogance of this Heeb...unfortunately most jews feel this way about themselves. The victims of the Russian Revolution as well as the present day Palestinians should be particularly amused by the claim that we can thank the jew for our understanding of just about every positive societal value. The truth is that the only value the jew ever promoted was the continuation of their species even if it meant undermining the values every society they have ever sojourned it.   joe

 

PS: more to come on this book later

 

PPS: It would be a good idea if 80 gentiles wrote a book '' What Israel Means To Me ''
__._,_.___
.
__,_._,___