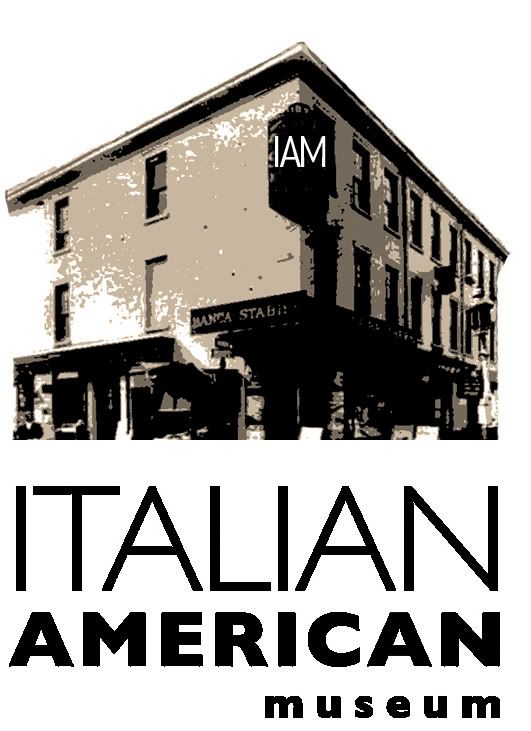 Mourns the passing of
Geraldine Ferraro
August 26, 1935 - March 26, 2011
August 26, 2010 - Dedication ceremony for the
naming of the Geraldine A. Ferraro Post Office in Long Island City
The Italian American Museum joins millions of Americans of all backgrounds in mourning the loss of Geraldine Ferraro. Geraldine Anne Ferraro was an attorney, a Democratic Party politician, and a member of the United States House of Representatives. In 1984 she became the first female Vice Presidential candidate to represent a major American political party.
1984 - Campaigning alongside Presidential candidate Walter Mondale
President Obama said upon her death that "Geraldine will forever be remembered as a trailblazer who broke down barriers for women, and Americans of all backgrounds and walks of life," and said that his own two daughters would grow up in a more equal country because of what Ferraro had done.
Dr. Joseph V. Scelsa, President of the Italian American Museum, added, "Congresswoman Ferraro will always be remembered in our hearts for the kindness she showed to the average person who crossed her path along the way. On a personal note, I will never forget the kindness she showed by assisting my mother, Katherine Scelsa, in finding her luggage after it had been lost on the trip that they both took with the National Organization of Italian American Women to Italy."
+++
Peace.
Michael Santomauro
@ 917-974-6367
What sort of TRUTH is it that crushes the freedom to seek the truth?
__._,_.___
.
__,_._,___