http://www.gilad.co.uk/writings/gilad-atzmon-israeli-contamination-at-the-hart-of-america.html
Ynet reported this morning about the arrest of an Israeli man on suspicion of blackmailing some 100 US girls.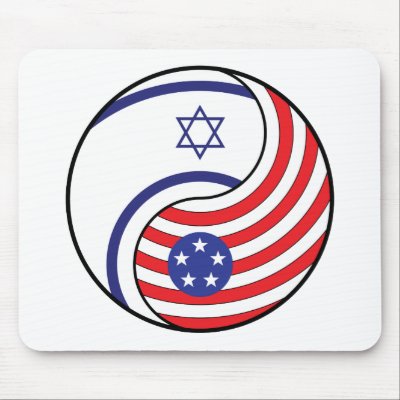 The Israeli man was detained on suspicion of hacking the computers of the girls and threatening to circulate their intimate photos, unless they perform indecent acts on their webcam.
Almost 100 girls aged 12 to 17 were among the victims. . The Israel man is believed to have hacked their computers, seeking embarrassing photographs and later approaching them on online social networks and threatening them.
The man allegedly told the girls that should they fail to comply with his requests, he would circulate the photos among their acquaintances and relatives, and at their schools.
The girls, who were alarmed by the threats, complied with the suspect's demands.
http://www.gilad.co.uk/writings/culture-is-resistance.html
From July 5-9, the Alternative Information Center held its first ever Culture is Resistance! Week, which explored the interconnections between culture, resistance and oppression. Held under the auspices of the Beit Sahour Municipality and the Palestinian Ministry of Culture, Culture is Resistance! featured interactive panel discussions and art performances in the fields of theatre, poetry, music, art and film. For more information, visit http://alternativenews.org
video: http://www.gilad.co.uk/writings/arab-jews-in-israel-start-to-understand-it-all.html
In spite of being the majority amongst the Israeli Jewish population, Arab Jews are heavily discriminated in Israel, both culturally and economically. Due to Zio-centric pressure and Euro-centric culture, Arab Jews have been reluctant to openly explore their heritage. Needless to mention that Arab military defeats didn't help either, for decades Arab Jews in Israel have tended to hide their Arabic past. For the obvious reasons Arab Jews in Israel have been found at the forefront of every possible political form of negation towards Palestinians and Arabs in general. They clearly wanted to disassociate themselves from their Arab past through blind identification with Zionist ideology and Israeli militancy.
Things, however, may change these days. Following the regional Intifada and the rise of Arab masses, young Arab Jews in Israel are becoming aware of their true origin and their culture. The following is an open letter to Arab peers written by Young Israeli Arab Jews- young people who come to realise who they are, where they come from and what they stand for.
+++
Fun stuff to read, tell and watch:
...an Israeli lawyer has filed a class-action lawsuit against former President Jimmy Carter, seeking $5 million in damages because his book "Palestine: Peace Not Apartheid" allegedly defamed Israel. Link:
http://tinyurl.com/3pltqg2
"...when you have laws against questioning the Holocaust narrative, you are screaming at the other person to stop thinking!!!" ---Mike Santomauro. *Anthony Lawson's Holocaust Video "were the Germans so stupid"... Link:
http://tinyurl.com/44nsrco
Start reading DEBATING THE HOLOCAUST in under a minute:
http://tinyurl.com/3f8h874
Peace.
Mike Santomauro
Editorial Director
Call anytime: 917-974-6367
__._,_.___
.
__,_._,___